WELCOME ON THE OFFICIAL WEB SITE OF THE VILLAGE OF SAINT-AMOUR-BELLEVUE
A special welcome from Madame Le Maire,
Saint Amour Bellevue, also known as the village of love or the loving heart of the Beaujolais, is close to major transport links, in the south of the Saône et Loire department and on the boundary of the Rhône department. It is near the A6 motorway and the TGV station Mâcon-Loché. It is also located within easy access to the nearby international airports of Lyon and Geneva.
The village of Saint-Amour-Bellevue has 558 inhabitants. The activities of its various welfare groups, societies and associations make it a lively place to live in, all year long. Children are welcome in two schools from nursery to preparatory years, both schools share a canteen serving locally prepared food.
« l'Auberge du Paradis» and «le 14 Février », two Michelin starred restaurants offer an innovative and creative cuisine. The bistro «Joséphine à table» serves much beloved traditional dishes. The hotel, bed and breakfasts, self-catering accommodations all provide rooms with tranquillity and some with beautiful scenery. The pottery and local artists present their creations all year long. Last but not least, our wine growers produce an excellent wine called 'Saint Amour' which can be tasted in 'le Caveau' or in the wine producers' private cellars.
Come along and discover our charming village throughout this website, you will be amazed!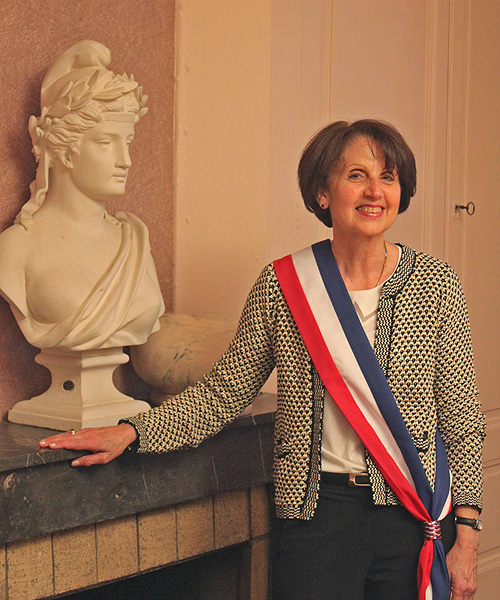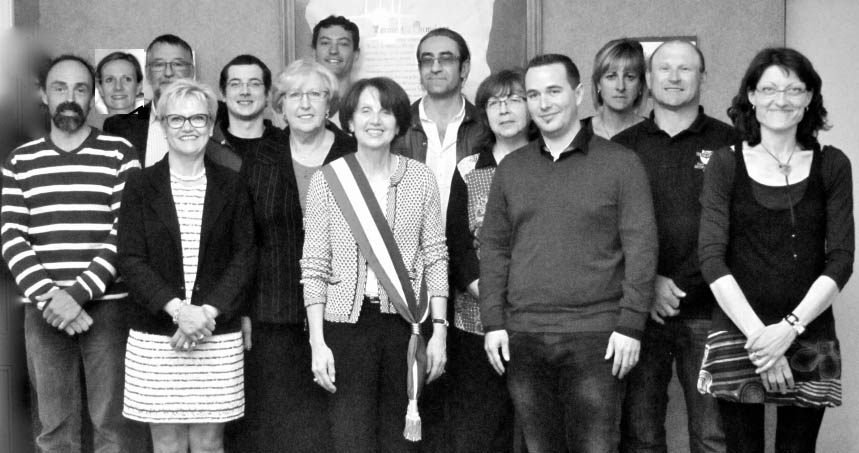 MADAME JOSIANE CASBOLT, MAIRE OF SAINT-AMOUR-BELLEVUE, AND HER DEPUTIES WERE ELECTED BY THE MEMBERS OF THE COUNCIL FOLLOWING THE MUNICIPAL ELECTIONS OF MARCH 23, 2014
1st Deputy
Pierre-Yves SPAY
2nd Deputy
Sébastien DUFOUR
3rd Deputy
Jean-Yves MIDEY
4th Deputy
Sophie DESSEIGNE
Catherine CANARD
Denis COGNARD
Denise DASSONVILLE
Corinne DUCOTE
Pascal DURAND
Rachel HAMET
Romain SPAY
Douglas WILSON
Marie-Claude WILSON