SAINT-AMOUR-BELLEVUE'S SCHOOLS FORM PART OF A GROUP WITH OTHER NEARBY VILLAGES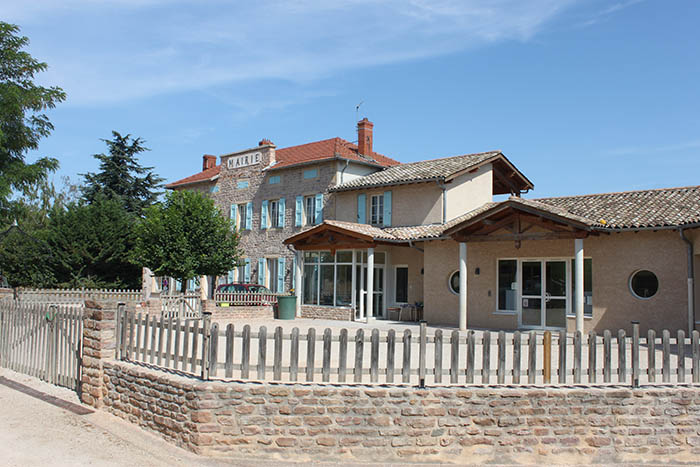 3 classes de la Maternelle au CP sont à St Amour, 1 classe de CE1-CE2 à St Vérand et 1 classe de CM1-CM2 à Pruzilly.
Un circuit de bus scolaire, assuré par le SIVOM de la Vallée de l'Arlois, transporte les enfants à leur école, les élèves montent ou descendent à leur point d'arrêt ou à la garderie périscolaire installée à St Amour. Cette dernière accueille les enfants de 7h30 à 9h et de 16h30 à 18h30.
Une association loi 1901 gère les restaurants scolaires, chaque site possède sa propre cantine, les repas sont cuisinés sur place.
Le collège du secteur est situé à La Chapelle de Guinchay, avec un circuit de bus scolaires.
Les lycées sont à Mâcon, accessibles par bus scolaires.